While we accept samples from homeowners and any other walk-in clients, we recommend having one of our trained and experienced industrial hygiene technologists collect samples on site. Our technologists can determine the correct number of samples under WorkSafeBC regulations and guidelines, and that correct methodologies are followed. We can also prepare a hazardous materials survey to satisfy WorkSafeBC and municipal requirements. When a city permit is included in your project, inspectors may also require sampling to be done by a technologist. Consult your municipality for specific sampling requirements.
If you are submitting samples yourself, our Victoria, Nanaimo, Duncan, and Kamloops labs are open from 8:00 am - 4:30 pm Monday to Friday, excluding stat holidays. Please read the guidelines below before submitting samples for testing. Our Campbell River location uses a drop box system - please ensure you have the appropriate drop box number (108) for the UPS team and call 778-533-7881 before dropping off samples.
A Chain of Custody form will need to be filled out with information about the sample(s) to be tested, so please be prepared to provide the address and room from which the sample(s) were taken. If you would like to fill out the chain of custody before arriving, please feel free to download it from the link below:
Download Chain of Custody Form
Asbestos:
Asbestos samples should be approximately 2" x 2". Samples that are too large to fit into our fumehood will not be accepted.
Samples must be sealed in a "ziplock" style, polyethylene bag. Unsealed samples will not be accepted.
Samples should include all layers of the material down to the substrate.
Many waste haulers and disposal sites require representative sampling in line with WorkSafeBC guidelines for non-homogenous materials, such as drywall joint compound, plaster, stucco, texture, and other surfacing materials. This means that at least three (3) samples for each type of material should be collected, up to 1,000 sq ft. With larger areas, best practice requires five (5 samples) for up to 5,000 sq ft of material, and seven (7) samples beyond 5,000 sq ft. If there are different types or styles of non-homegenous material, then a minimum of three samples should be taken of each type. Fewer samples may result in a false negative. Consult the hauler or disposal facility for more information on their specific requirements.
For drywall testing, the joint compound (mud or filler) is the suspect material, which is most plentiful at a corner bead.
Vermiculite insulation should fill a large (26cm x 27cm) ziplock bag, and should be taken from distinct areas of the space to create a proper composite sample. Again, we encourage clients to have one of our technologists collect the samples, as proper personal protective equipment and sampling methodologies are required.
For more information, please consult WorkSafeBC's "Safe Work Practices for Handling Asbestos" page.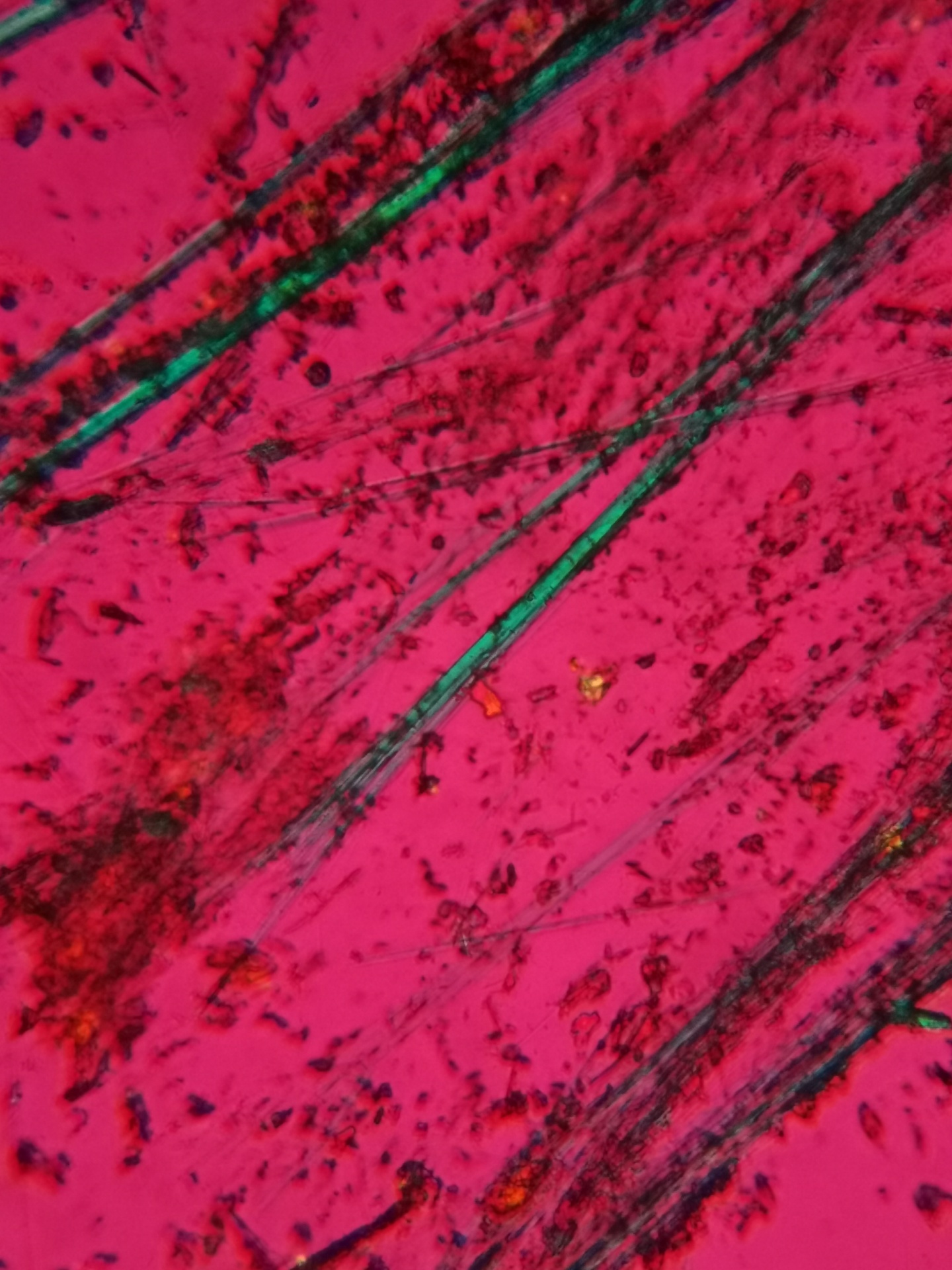 Lead Paint:
Lead Paint samples are now analyzed in our Victoria laboratory. If lead samples are dropped off elsewhere, they will be relayed to our Victoria location for analysis. When dropping off lead paint samples, please adhere to the following guidelines:
Lead paint samples should contain at least one tablespoon's worth of paint chips, and come sealed in a clear, ziplock style polyethylene bag.
Proper paint samples should include all layers, down to the substrate.
Please specify the turnaround time required (1 to 5 business days) on the chain of custody form.
In some cases, Toxicity Characteristic Leaching Procedure (TCLP) testing may be required. If so, a minimum of 175 grams of paint and substrate is required. Please contact us for more information about TCLP testing, costs and turnaround times.